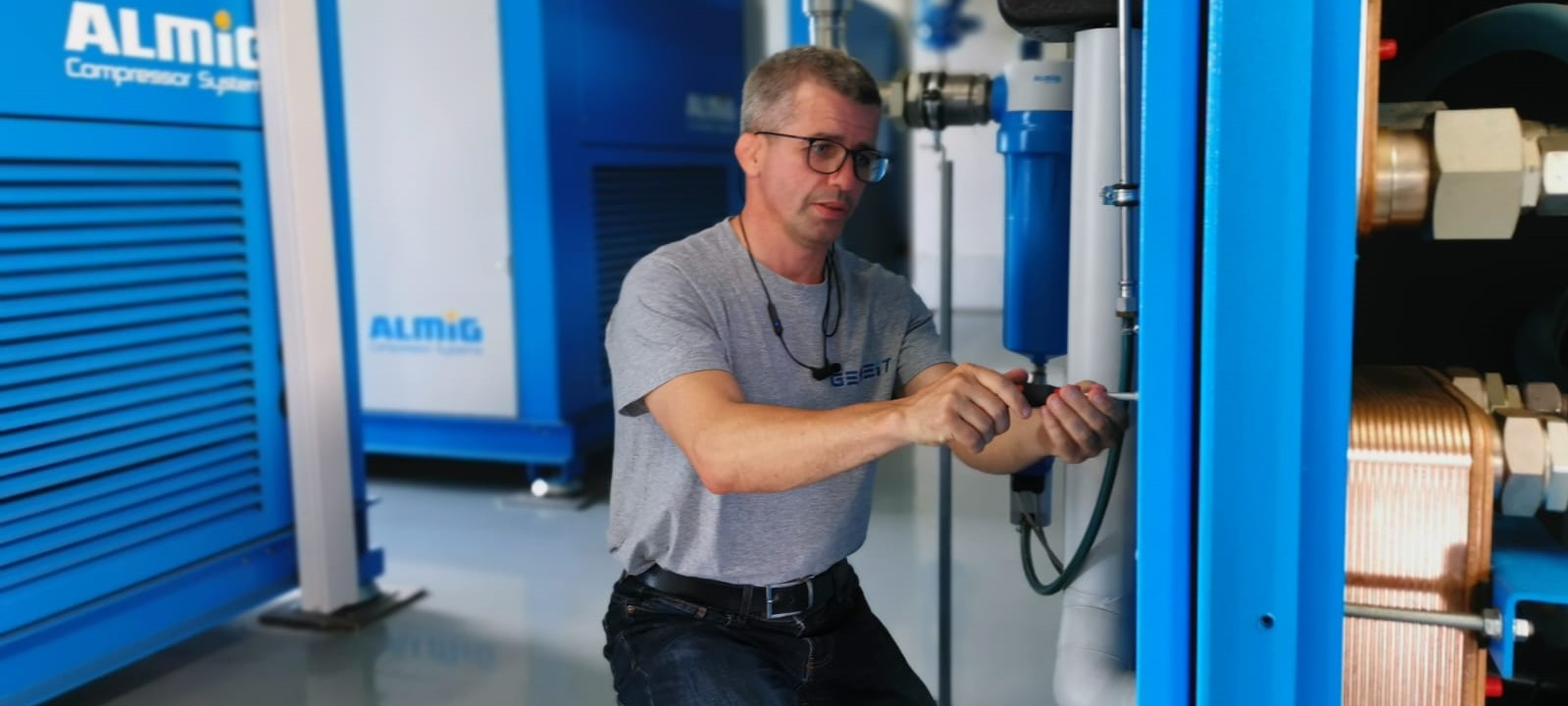 Service maintenance
Geheit offers equipment maintenance service and repair on the basis of guarantee and post-guarantee service contract.
Separate guarantees are provided for each piece of equipment and for installation work.
The following service options are available:
Maintenance service ( change of lubricants, consumables, etc.) – one-time or planned as agreed with the customer.
Repair of the equipment (elimination of minor faults on the spot, arranging of equipment shipment to the manufacturer in the event of a guarantee case).
Diagnostics of equipment condition.
Spare parts and consumables for all our equipment are available on request.
All equipment and spare parts are provided with the corresponding operating documentation.
GEHEIT representative in the Baltic States:
GEHEIT SIA,
Akaciju street 3B, Riga, LV-1029
Tel.: +371 263 93 008
Tel.: +371 221 15 996
E-mail: office.riga@geheit.de